This award very simply is to recognize those that help, by virtue of their position and talent, help move the conversation in Mississippi forward.  Mississippi is graced with tremendous talent in government, the political sphere, business, media and culture.  Those that exert the most influence on our statewide conversation deserved to be highlighted so that conversation can continue to move forward.
This award is non-partisan and seeks to recognize achievement across the political spectrum.
Nominations for the 2017 MSTop50 are now closed.  Winners will be notified in early September 2017.  You can find more information about the inaugural MSTop50 award winners here.
The MSTop50 awards would not be possible without the gracious support of our sponsors including: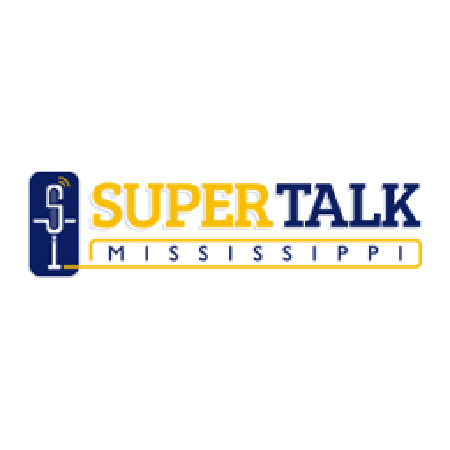 The Hall of Fame award is co-sponsored by Capitol Resources and Tower Loan.
The Cocktail Hour is sponsored by the Payne Group.