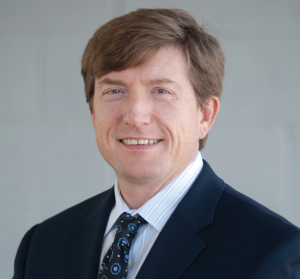 David Baria has succeeded Bobby Moak as Minority Leader of the House after Republicans have adopted a super majority.  That can be the political equivalent of elephant hunting with a BB gun.  But Baria takes it all in stride.  As probably the loudest voice of the loyal opposition under the Capitol Dome, Baria continues to fight based on a real commitment to his district and the ideals of his party.
A practicing lawyer on the Coast, he and his family were devastated by Hurricane Katrina in 2005.  In 2007, Baria decided that one of the best ways he could help his friends and neighbors was to run for the State Senate, where he knocked off a popular incumbent.  In 2011, he decided to move from the Senate to the House District 122 seat that he now occupies.
In addition to his House Minority Leader duties, he serves as the Chairman of the NCSL Gulf and Atlantic States Task Force. He is also a member of the National Conference of Environmental Legislators, Bay St. Louis Rotary Club, Kiwanis Club, Leadership Hancock County, Mississippi Bar, and a Fellow of the Mississippi Bar Foundation.